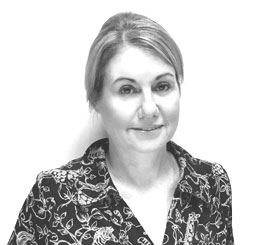 Michelle Powell
CFO
More
Michelle Powell
CFO
Brand Services and WaiveNET were established as a Marketing Supply Chain Service provider in 2000 by Chairperson and Managing Director, Michelle Powell. With a strong background in technology, Michelle decided to base the services of design, marketing, procurement, print management, warehouse management, fulfilment and distribution on a platform of e-business systems and solutions called WaiveNET.
For the past 16 years Michelle's passion has been the leading and mentoring the IT development team for the continuous improvement and expansion of the WaiveNET platform.
Michelle was a finalist in the Telstra Business Women of the Year awards, and in 2008, she was awarded the honorary role as Ambassador for Energise Enterprise08, a Victorian Government Small Business initiative.
Over the past 16 years, Brand Services has had exponential growth resulting in winning the Victorian Government Business Growth Award. In 2007 WaiveNET won the Australian Business Awards in the categories of Innovation, E-Business and Enterprise.
In 2010 Brand Services were extremely proud to achieve an award as a Recommended Employer.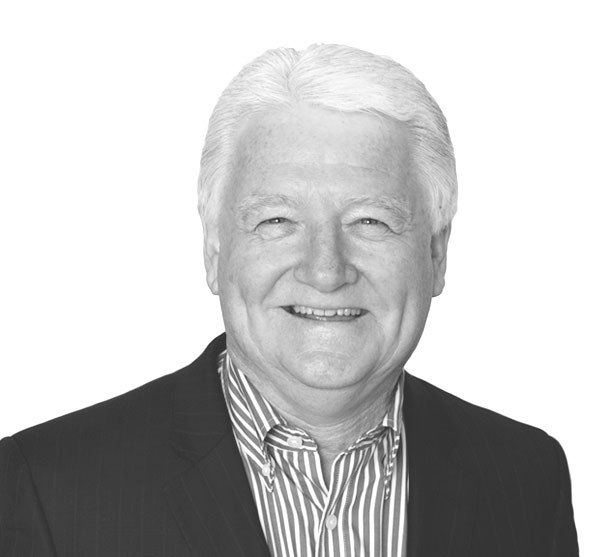 Ron Hodgson
Chief Commercial Officer
More
Ron Hodgson
Chief Commercial Officer
With comprehensive experience in managing enterprises in financial and professional services, sports management, IT and publishing, Ron leads the strategic and commercial functions of WaiveNET utilising his vast experience at a senior level of management and business in creating the conditions of WaiveNET as a bespoke technical platform to maximise the commercial performance of business eco-systems.
Through strong professional consulting results, his proficiency in management, organisational communication, business development, strategic thinking and operational implementation, Ron is acknowledged within the corporate sector as a professional who dynamically addresses the high-level issues that are faced in business today.
At WaiveNET Ron focuses his support in rolling out the Platform Strategy in exceeding on stakeholder expectations throughout all phases of eco-system delivery process.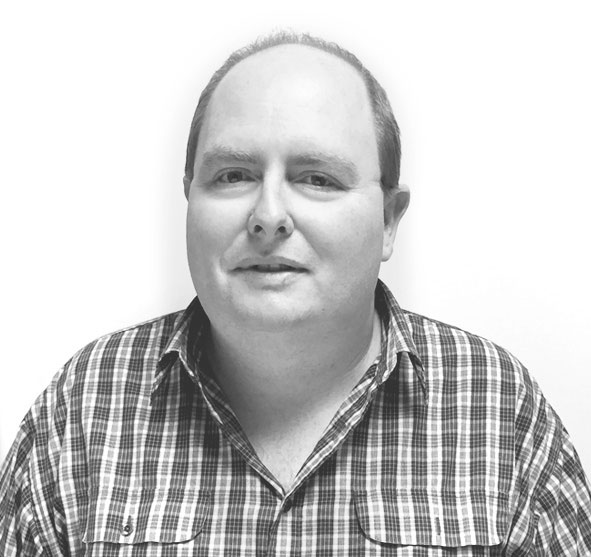 Craig Day
Chief Information Office
More
Craig Day
Chief Information Officer
Craig commenced his career in the IT industry 22 years ago and the past 10 years he has been the Head Architect and conductor of 'all things' WaiveNET. He has a very broad knowledge of everything IT, as well as extensive experience as a Team Lead Developer with the .NET stack.
Craig designed the core structure of the WaiveNET platform and he continually on a daily basis manages the technology, the applications, the development and the team of clever people to create and maintain the very flexible platform to suit and exceed the needs of a diverse range of clients.
Craig was a core developer with the group when it received the Australian small business awarded for innovation and e-business, and soon after was tasked with leading the IT team.
He is a core member of the group; his contagious confidence in his teams' abilities make it easy for any stakeholder to seek his advice.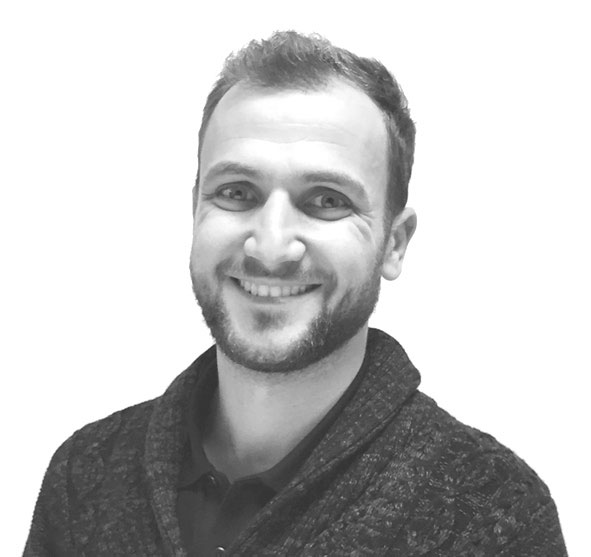 Yoann Barthes
Software Development Manager
More
Yoann Barthes
Software Development Manager
Yoann's role as Software Development Manager is to ensure the developers are collaborating efficiently to keep all projects on track. As a .NET Developer with 7 years' experience in the field, he is also the front-end developer of the WaiveNET team.
Yoann graduated from SUPINFO International University (Master of Science in Information Technology) in 2011, in France. In France, he started developing network based monitoring systems for advanced CNC milling machines and hardware security systems in the aerospace industry using the .NET framework.
Even though Yoann has experience in the full .NET stack, his interest for web development and UI design led him to head towards front-end development and focus on user experience.
Yoann is always seeking for the new technologies that will be shaping the future of WaiveNET.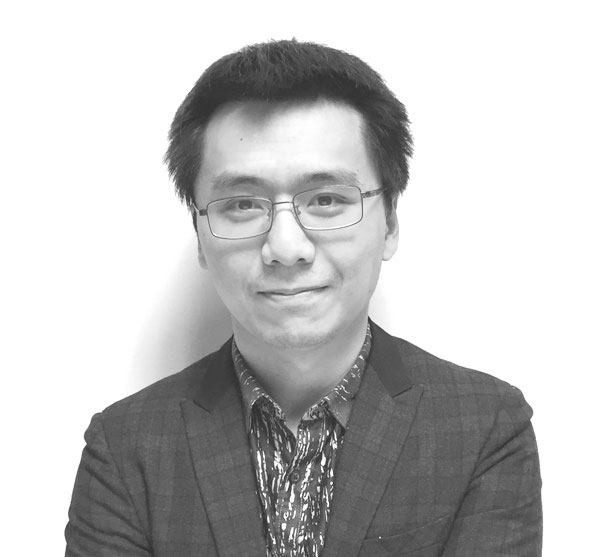 Mingbo Wu
Senior Developer (Microsoft .Net)
More
Mingbo Wu
Senior Developer (Microsoft .Net)
Mingbo is responsible for development and customization for WaiveNET and ERP System.
As a major project, he has developed WaiveNet Eco System-ERP (SAP Business One), a sync framework to serve large amount of data between WaiveNet Eco-System and ERP system, delivering a simplified and transparent business workflow.
Ming has extensive experience in Microsoft .Net Software development and extraordinary problem solving skills and is committed to continuous improvement and development of WaiveNet Eco-System.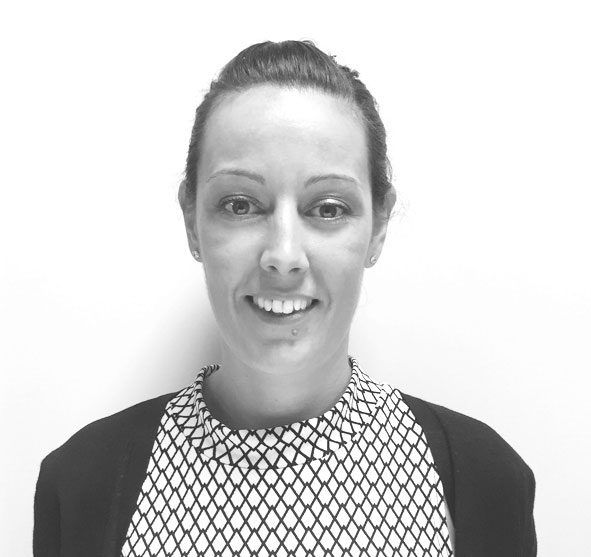 Charlene Cvetkovski
Implementation Account Manager
More
Charlene Cvetkovski
Implementation Account Manager
Charlene has been part of the Brand Services and WaiveNET team for 10 years. With an aim to become a Senior Account Manager, Charlene proceeded to advance her career firstly as an Internal Account Co-Ordinator, she then moved into our Production area as a Production Supervisor.
For 6 years, Charlene specialised as an Account Manager and has managed a large portfolio of national clients. Her overall experience with Supply Chain management and the WaiveNet platform is extensive as she works closely with all of the IT team.
Charlene's passion and talent is to thoroughly understand our client's business requirements and ensure all customisation is implemented and effective.
We'll hold your hand while you leap in the future, one giant step at a time.